Sunglasses

Eyeglasses

Sun Clips

Collaborations

Extras

Stories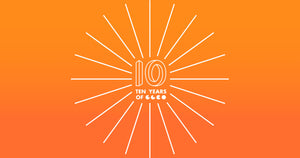 10 YEARS OF VISION
For Spring 2020, we put a modern spin on our favorite styles from the last ten years to reflect on those initial inspirations and the energy that pulsed through our Venice community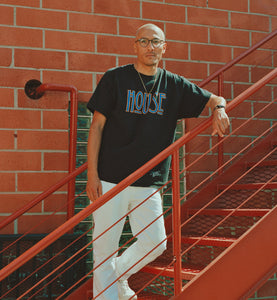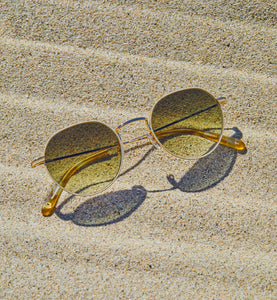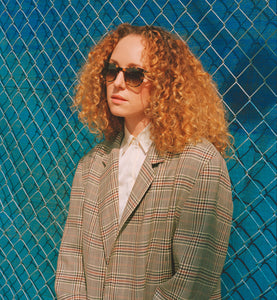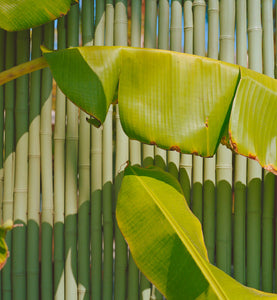 One of the beautiful things about GLCO is that it's a brand that's been built essentially as a family. From the very first campaign all the way to today, Garrett has wanted to pull his inspiration from his surroundings — his models are his friends, everything is from his community in Venice. And as the brand has grown, the family has grown as well.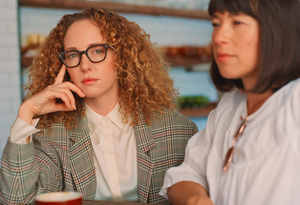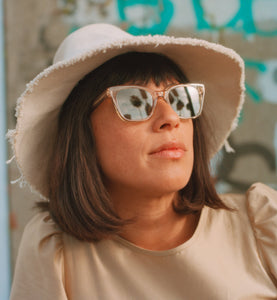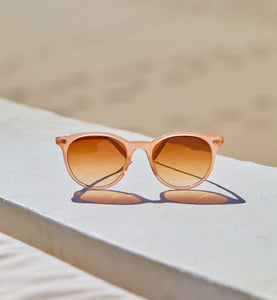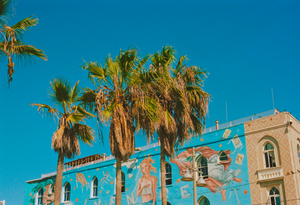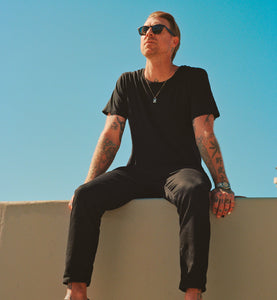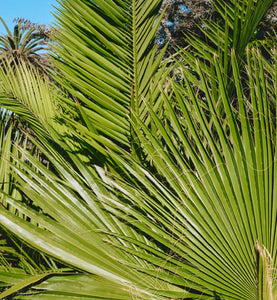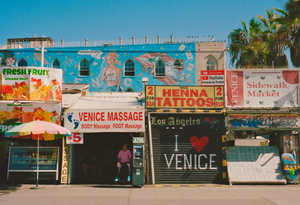 A WALK DOWN GLCO HISTORY LANE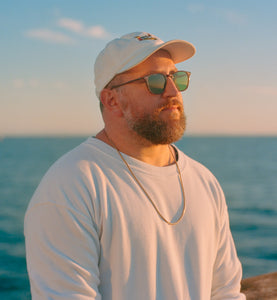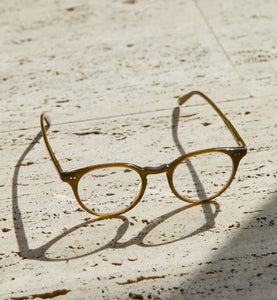 Garrett never chased what was cool, he just stayed with what was authentic, what he really loved and where his heart was, and his heart was in this city. At the end of the day the backbone of the company is Venice.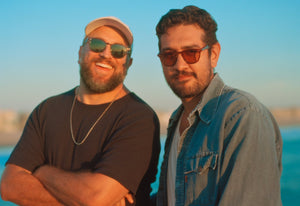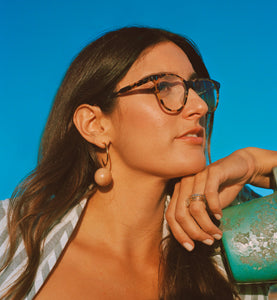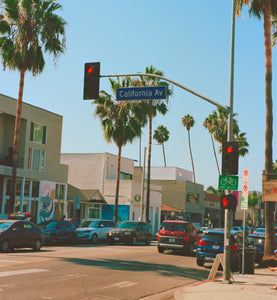 10 YEARS OF VISION
Paying tribute to our very first collection, the friends and family who have become a part of our brand, this collection is a true reflection of our vision and community.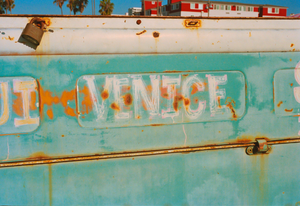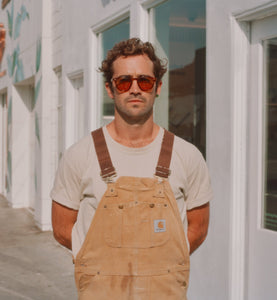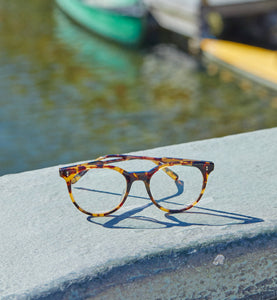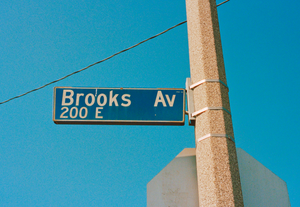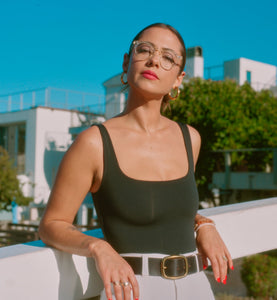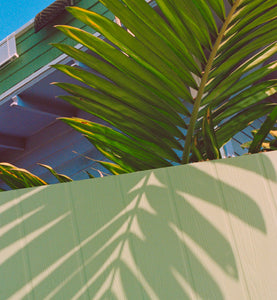 The whole community aspect is so important to all of us, especially those who grew up here or have lived here a long time. Garrett really has created a family around the brand and just being here today, seeing all the friendly faces — lots of time passes but it's like we're all so close. And I love that he, you know, keeps it all together, keeps us all together.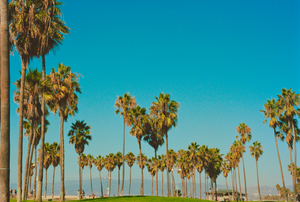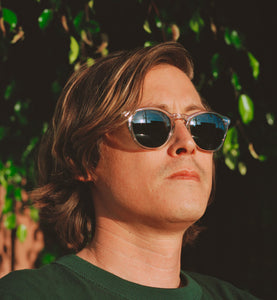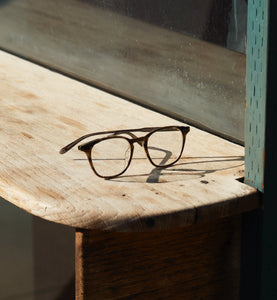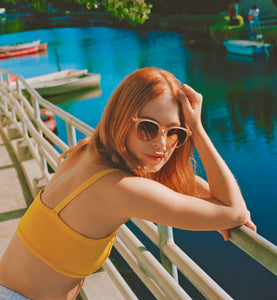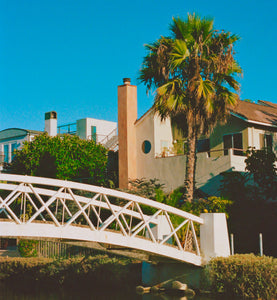 It's been crazy to watch the company grow so much but also stay completely the same. Like the aesthetic is still the same and everyone who was there from the beginning are still here. It hasn't lost any of the feeling it had in the beginning, when it was just us kids running around shooting on the street — we're still doing that today.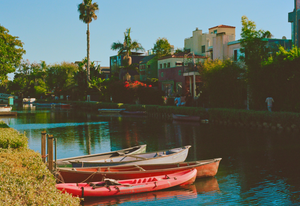 10 YEARS OF VISION
It's been amazing seeing the evolution of GLCO, and how the authenticity of the brand is still rooted in the place we call home.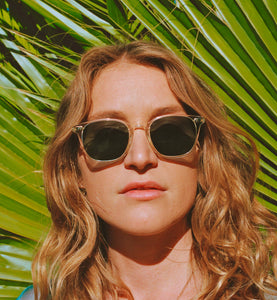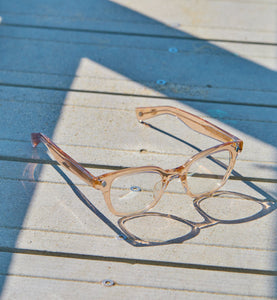 The best thing about Garrett is that he's always had a vision of where he wanted to expand, be more creative, be successful, but he keeps this rooted thing. This authenticity that comes from the origin of when he started it, Venice and the local people. It's a really nice mix—he'll never forget how he started no matter how successful he gets.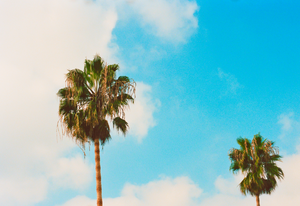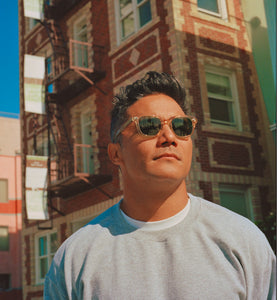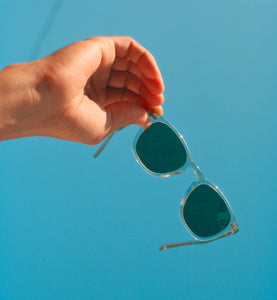 The story was always going to be California. Garrett was really clear that the story was going to be the people in the community — his circle of friends. He loves California and he loves this neighborhood, Venice, and that was the story we were going to tell.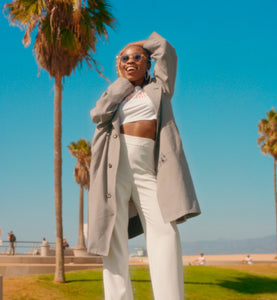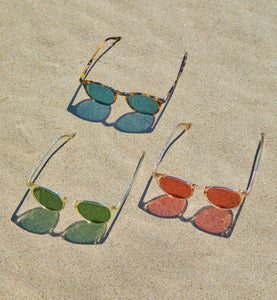 10 YEARS OF VISION
From our first campaign to now, the family environment and love that people have for the brand have remained a constant.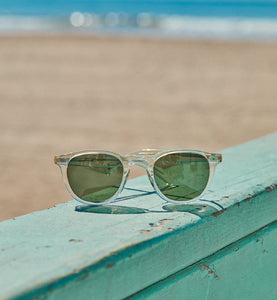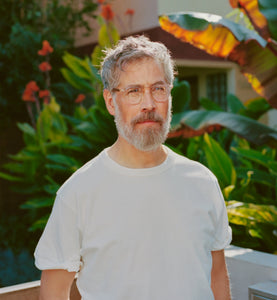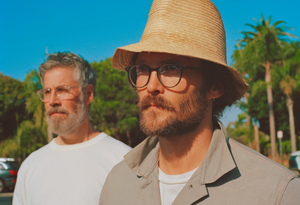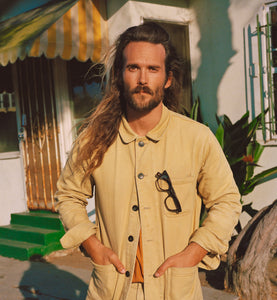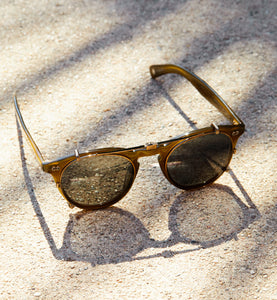 I think the great thing about Garrett, and you can apply this directly to the brand, is that he literally helps people put things into focus. If you're in his cross hairs and he sees you and wants you to live up to what you can do and you have a vision, Garrett takes that vision and makes it visible.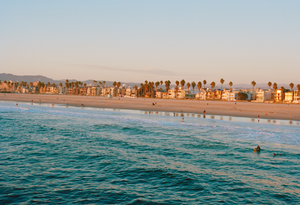 10 YEARS OF VISION
With this campaign, we take a look back at our origins, and invite you to experience our vision for the future.