Sunglasses

Eyeglasses

Sun Clips

Collaborations

Extras

Stories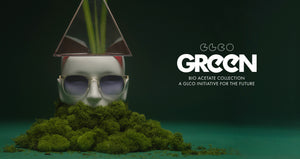 We are, by definition, slow fashion: classically California eyewear created with a conscience and ethical approach. But there's always more we can do…so it's time to level up. We're excited to launch our first eco-friendly collection with the introduction of an innovative, sustainable material — an eco-acetate called M49 that is bio-based and biodegradable.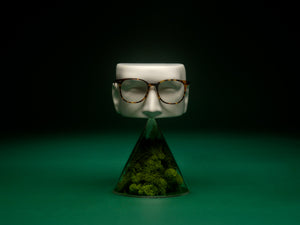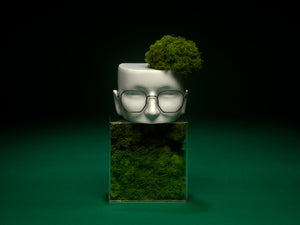 What is Bio-Plastic?
Bioplastics can be divided into three main groups: partially bio-based, biodegradable even if from fossil resources, or bio-based and biodegradable. M49 is both bio-based and biodegradable. 

You Said...Biodegradable? Yes! Within 115 days of incubation, the degree of bio-degradation of our eco-acetate exceeds 90%, which surpasses the International Organization for Standardization's definition of biodegradable.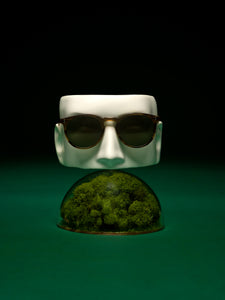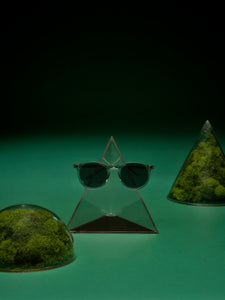 What Exactly is M49?
M49 is a bioplastic made up of cellulose acetate and a plasticizer of vegetable origin, meaning it's predominantly composed of materials from renewable sources.

Our eco-acetate reduces its impact on the environment — M49 produces 60% less CO2 than traditional plastics and consumes 53% less energy than industry standards.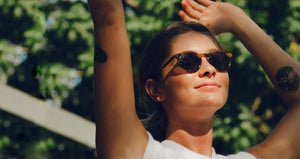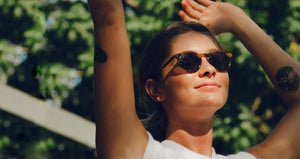 More than just a pretty frame.
This new bio-acetate is part of a larger ongoing design method of using sustainable materials: the cleaning cloth is made from recycled plastic bottles, the case itself is made from animal-free eco-suede, and the case wrapper is made from FSC-certified recycled paper.
Shop the Eco Collection